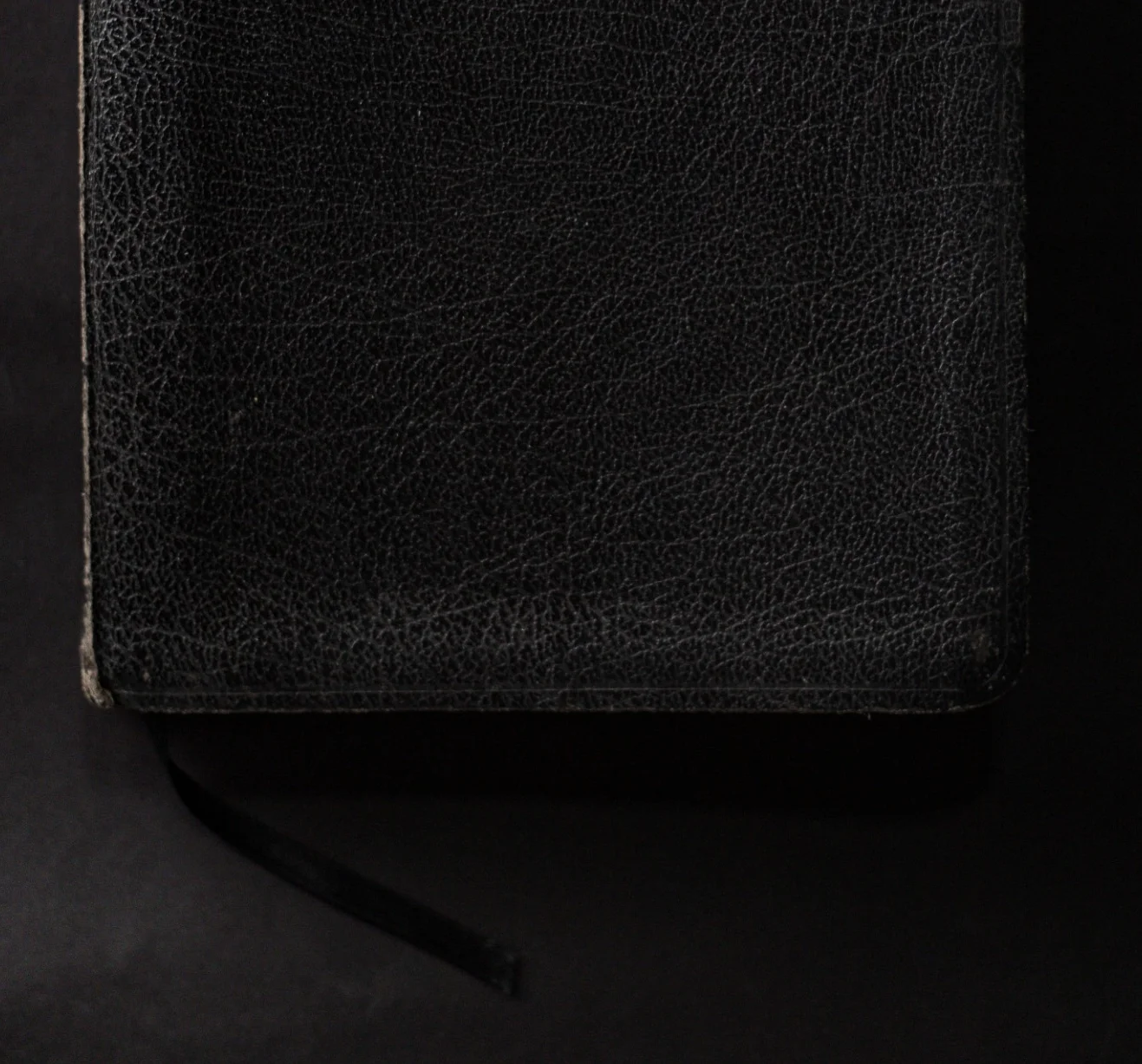 Read The Story Of The Bible In One Year
Experience the story of Jesus like never before with this one-year reading plan from BibleProject. This plan takes you through the entire bible in one year. The scriptures are divided up into sixteen "parts" and organized in semi-chronological order. You'll read two or three chapters a day, and sometimes skim through larger portions that contain genealogies, census information, etc.
You can subscribe to receive the reading plan in your email inbox, download the PDF print-out to follow along, or download the app for mobile access.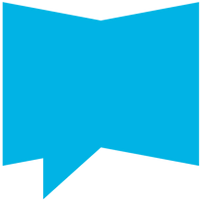 Bible Project Email
Each week you'll get an email with passages to read, a video to watch, and thought-provoking questions. Follow along with your church, and thousands of Bible learners around the world.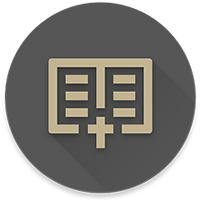 Read Scripture App
Spend quality time reading the Bible daily while learning how to read it with contextual videos from The Bible Project.
Track your progress of the entire bible that shows you where you've been and where you are going. Reminders on your phone will ping you to help keep you on track.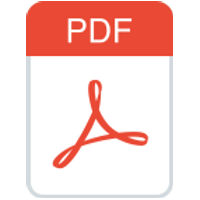 Download the PDF
A downloadable PDF of the Bible reading plan, for you to print out and follow along.